Download Instagram Videos and Photos
DownloadRank is a tool that allows downloading popular publications (both videos and photos) directly from an Instagram feed.
Try Now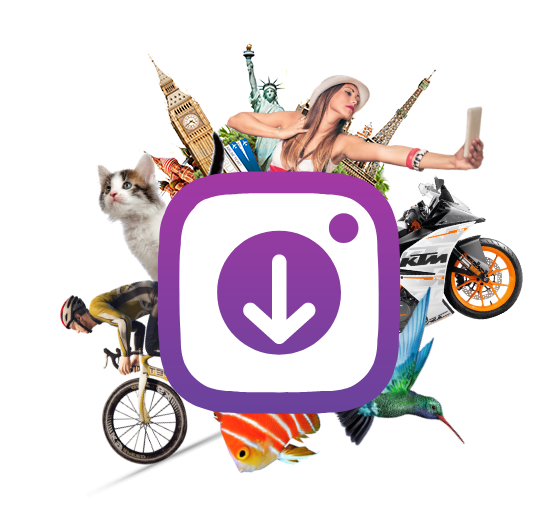 What is DownloadRank?
This Instagram photo and video downloader helps people download publications from the Instagram social network. The tool is free and its main feature includes the opportunity to download photos by hashtags, locations and from separately chosen profiles. Also, a person can use batch photos downloading in the RAR archive.
How to Download Instagram Photos and Videos?